TIME IS RUNNING OUT!
The future of work is already here! DASA has developed an innovative new Transformational Coach Program to help you and your organization embrace Agile and DevOps.
Read details of the DASA DevOps Coach Program here!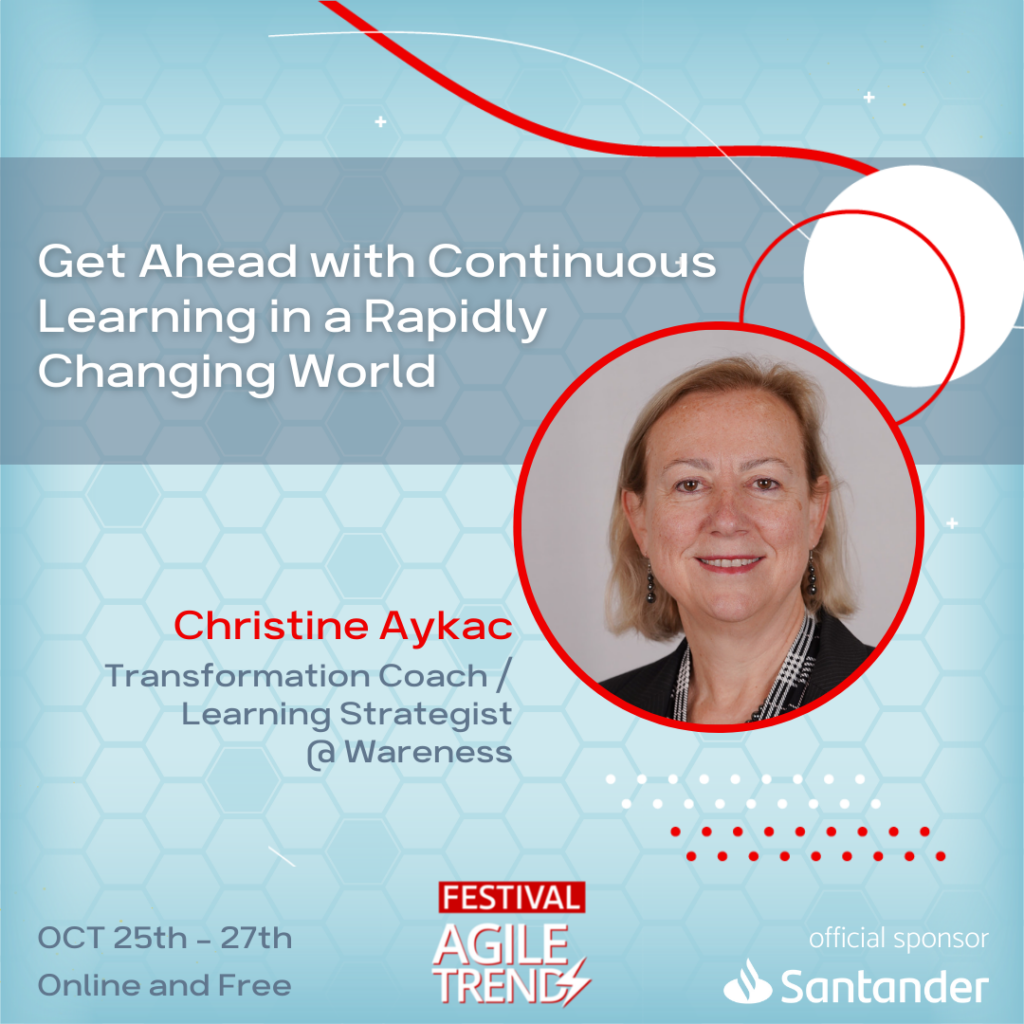 ---
Latest Blogs
How to be successful in a constantly changing world?
Defining Agility: A Journey, Not a Destination
---
DASA DevOps Competence Quickscan
The DASA DevOps Competence Quickscan is going to assess your readiness to engage in a DevOps team.
ARE YOU READY FOR DEVOPS?
Click here to take the DASA DevOps Quickscan!
---
Complex Problem-solving
Applying Kepner and Fourie® thinking approach, we help you to find the root cause of the problem, find a solution and reach a consensus to resolve the complex problems and rescue your project.
Access to introductory Complex Problem-solving eLearning here:
Problem-solving Method for Complex Problems
---
This week's quote:
The only difference between success and failure is the ability to take action.


Alexander Grahm Bell
---
Our Partners:
Mission Statement
We listen to our clients; learn about their company and create exactly what our clients need to grow their business and maximize their productivity. We believe in sharing information and educating our customers so their experience is collaborative and exceeds their goals. We are with our customers for the long term insuring complete satisfaction now and in the future.
---
Management Team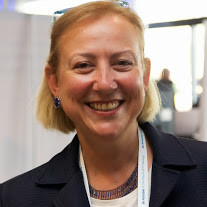 Aykac Consulting is managed by Christine Aykac and supported by a dedicated group of senior-level consultants and technical resources. Christine is a senior consultant with extensive experience building effective teams, managing risks, resolving problems and coaching teams. Her work in the financial, telecommunication, retail, and government industries are well known. Some of Christine's selected clients include Rogers, TD Bank, Ontario Power Generation, and Burger King.
As a specialist in managing project risk, Christine manages enterprise-wide programs and projects with different complexity levels and scope within matrix organizations. Her experience has given her the advantage of knowing which methodology and process to use in a project and how to lead the teams to success. Further, Christine provides visionary solutions to complex business and technical challenges for management on critical issues relating to the implementation of brand new systems and processes to rolling out the solutions.
Christine recently became PMI approved instructor and registered to teach the PMI® Authorized PMP® Exam Prep course.

Subject Matter Experts
Our core resources represent a number of different business disciplines. However, over the years, we established very good working relations with other subject matter experts, which allowed us to expand our solutions. We work in total synergy with each other to deliver exceptional services.
Contact Us
If at any time, you have any questions or comments about our site, policy or practices, or if you wish to obtain more information about our commitment to privacy please feel free to contact us.